Profile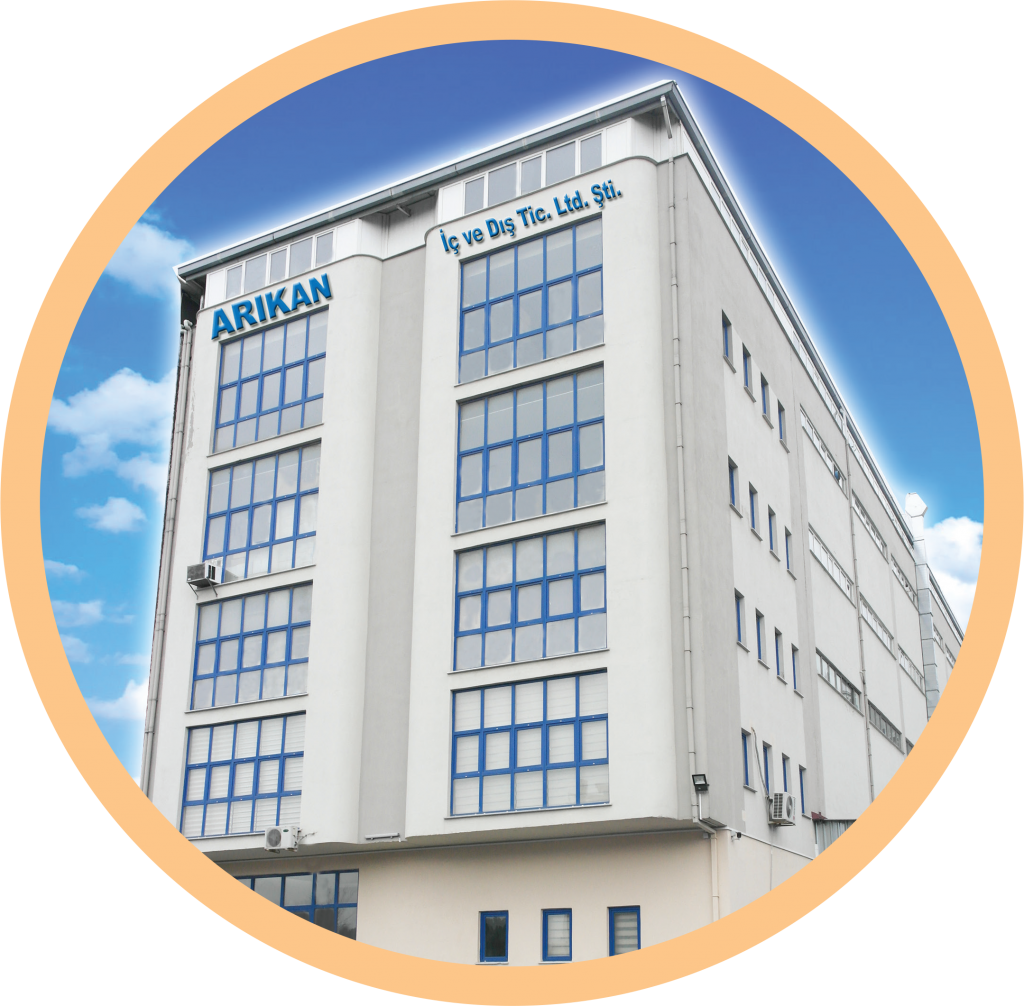 Today ARIKAN IC ve DIS TICARET gives utility in country economy and gives alternatives to the markets. We prove it with our label as SWEET BABY.
Created in 1975 by Arıkan Plastik Kırtasiye SAN.iç ve dış tic.LTD Sti. has produced first baby soothers and feeding bottles.
Our Company has 48 years experiment in baby and Mother care sector and maintains the best service to all population of both Turkey and World…The plant has been built in 5000 m2 area .Manufacturing department maintains the the raw materials from he most trustfull suppliers around the world. We have been certificated from different authorities like Ministry of health ,Ministey of Agriculture and ISO 9001 certificate, We prove that we are reliable label.
SWEET BABY products are %100 native production and has professional, experienced worker, wih well developed technic equipments.
Our VISION
ARIKAN İÇ VE DIŞ TİÇ. LTD ŞTİ mission is to be leader company at sector by giving tolarent clients satisfaction ,improvement, team work,social responsibilty,technologic improvement,proffesional management tolarent.
MISSION
As sweet Baby additional to our vision frame we aim to improve and renovate our company and our field of production in order to keep up with the constantly evolving and advancing worldwide quality standards .
ARIKAN Iç ve Dis Tic. Ltd. Sti.